Referral Program
You can make up to 10% per sale!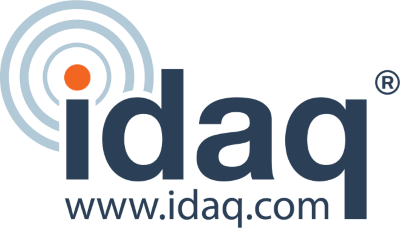 Become a Brand Ambassador for Idaq.com
and start earning cash rewards!
Promote us to your Clients, your Social Media
Followers, and your Friends.
We will pay you a cash reward when our service goes live with any of your referrals and also
recurring monthly payments on many products. You can refer Domain Names, Web Hosting,
Virtual Servers, Dedicated Servers SSL certificate orders and many of our other products.
It is easy to register, easy to use and you could be earning straight away.
Get a £10.00 GBP account credit just for signing up!